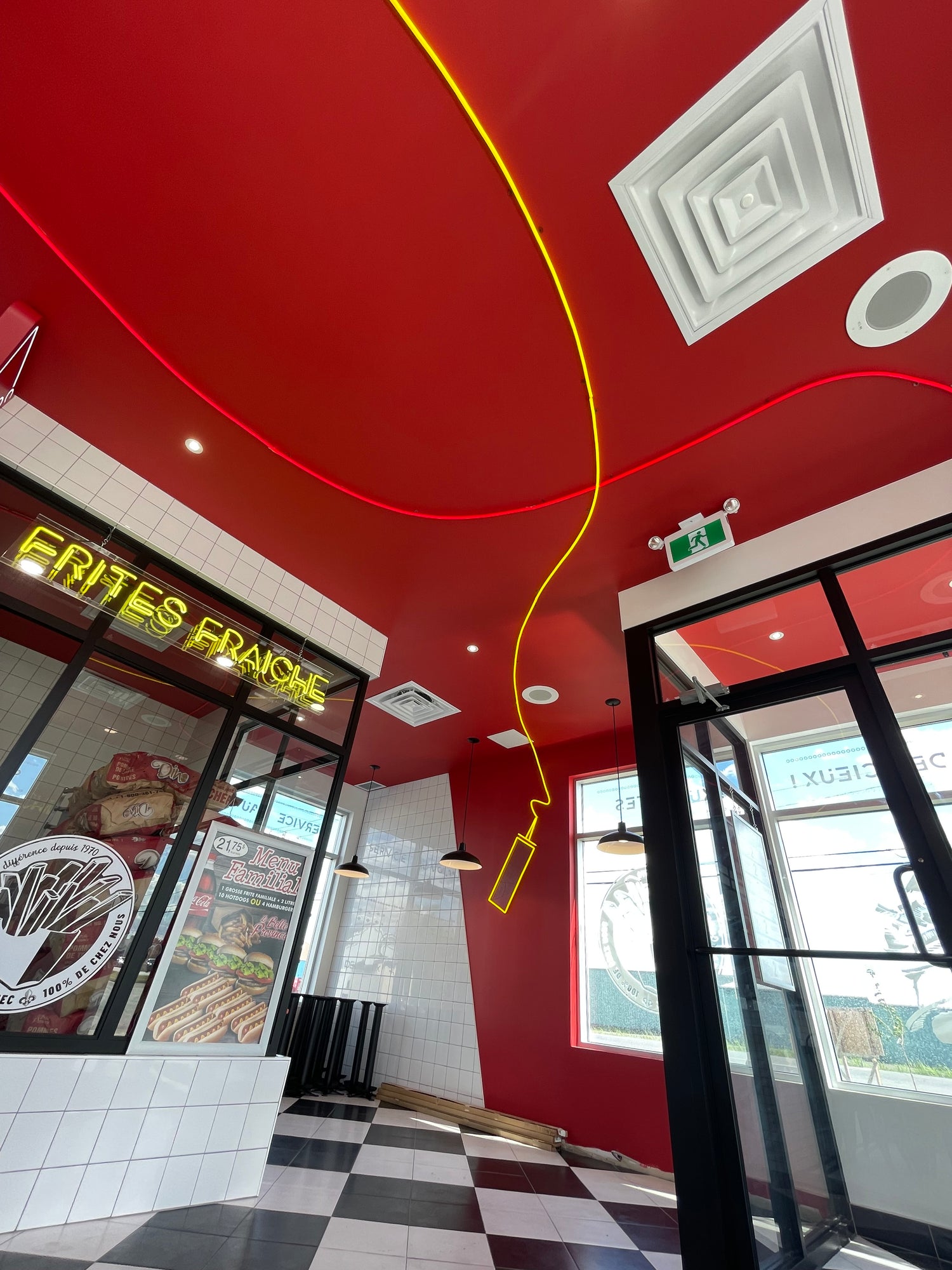 Custom LED Projects
From LED contouring, under bar lighting, cove lighting and more. You've come to the right place. Our expertise and ingenuity will help you find the perfect solution for your project.
As our co-founder comes from a electrical background, we are fully capable to read and quote your architectural drawings, electrical plans, elevation drawings, shop drawings and more.
Simply fill out our inquiry form to get started and submit your drawings via e-mail.
Click on the button below to get started.
Let's Chat
Custom Projects

Looking for something that NO ONE else has? Just let us know. We have made some incredible custom applications that set tone in your space.

Rentals & Weddings

Seeking the perfect sign for your wedding or event? We have tons of rental signs! We also drop off, install and pick up! We take care of your rental from start to finish.

Installation & Service

Our installation techniques are second to none! From restaurants and homes, to boutiques and luxury department stores, we've done it all!